15 July 2011 ~ fabulous news, Sunny has been adopted
I had to pop up to Bath Cats & Dogs Home this week and while I was there, I got to meet Sunny and couldn't miss the chance of a quick photo session with this beautiful boy.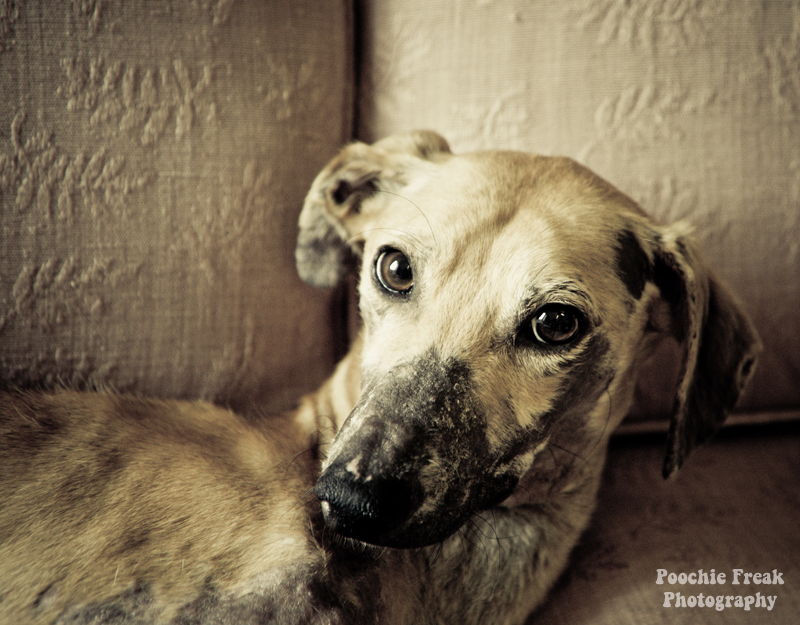 Sunny was picked up as a stray in a dreadful state last month – you can read all about him and how to help, here. He even has his own facebook page so supporters can see how he is getting on.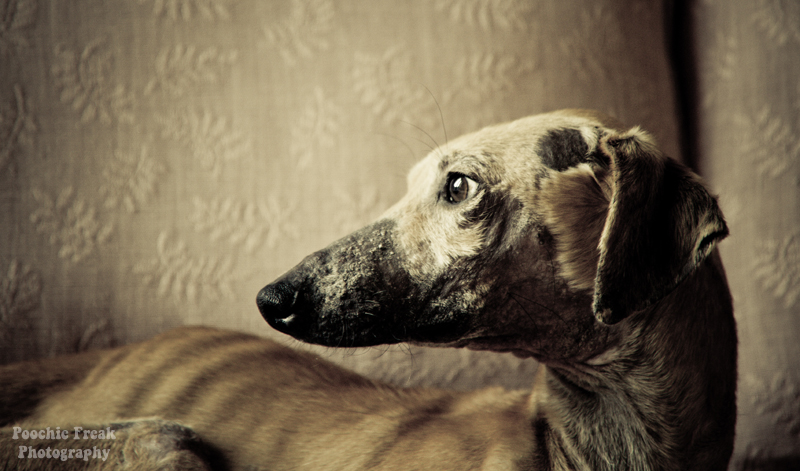 Sunny is an AMAZING dog and thanks to the rescue, he is now being taken care of brilliantly and nursed back to health. Please click on the links to see how you can help him.
I cried when I saw the first photos the rescue shared of Sunny.  How anyone can cause a dog to suffer like this, I will never, ever understand. He is such a beautiful boy, inside and out, and it is true testament to his nature and the care he's been receiving since arriving in rescue, that he came up to me, a complete stranger, to say hello.