You may have read my tribute for our darling Jasper and wondered why people adopt older dogs? Why put yourself through taking on a dog who may only have a few years of life left when you can go and buy a puppy? What is there to gain from having a dog in your life for a relatively short time? Some say that they are not brave enough to adopt an older dog. I can assure you I am not brave! I am a big wuss who has sobbed her heart out this week and will for some time to come, but I have cried for every beautiful dog I have loved and lost. Whether they came to me as a young pup, a young adult, or an older dog.
Every dog is special. Every dog is missed. We have absolutely no regrets about adopting Jasper, only a wish that he could have stayed with us, happy and healthy, for longer.
I want to tell you of the benefits of adopting an older dog. I want to encourage others to consider adopting an older dog. You can read lots of wonderful rehoming stories at Oldies Club, see many of the older dogs who have found their second chance in life. I could ramble on about why we have adopted older dogs for hours on end, but they say a picture is worth a thousand words, so let me show you why.
Jasper, the day after he arrived home with us, sad and confused after losing his owner, doggie friend and home and spending a night at the vets, awaiting being put to sleep …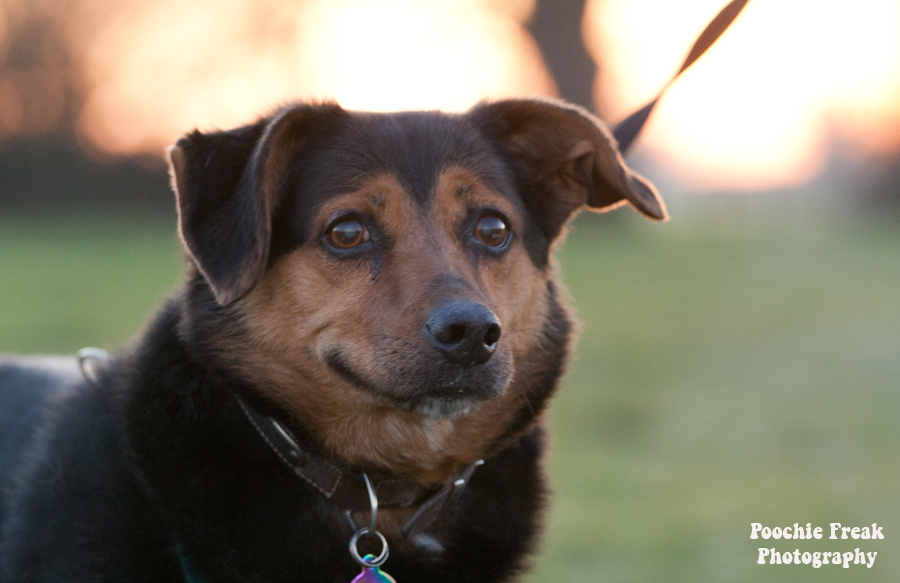 Jasper, grasping his second chance at life with all paws and bringing such love and joy into our lives …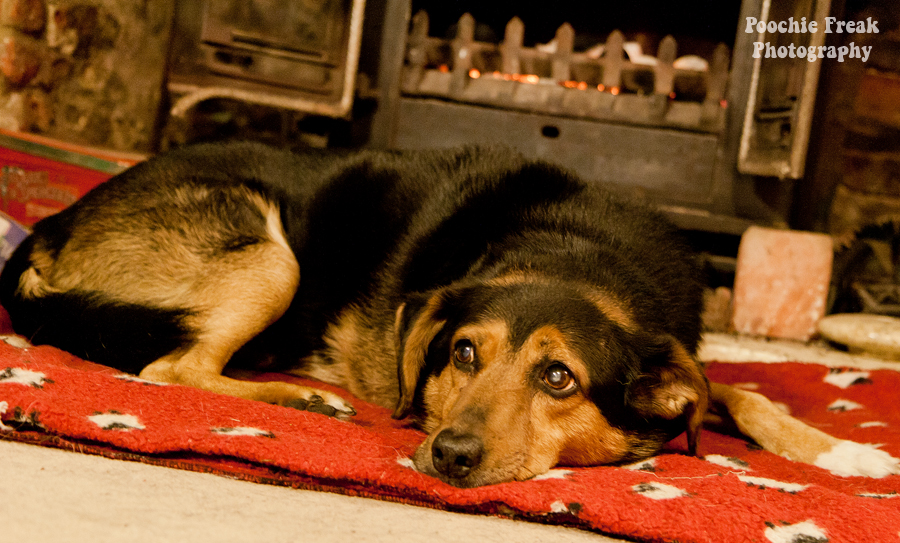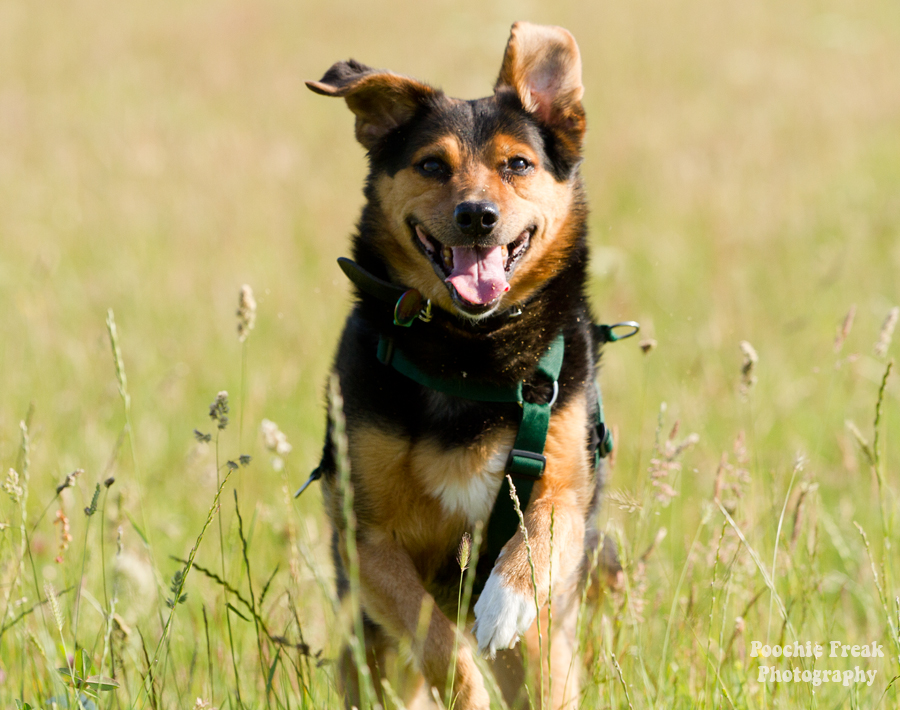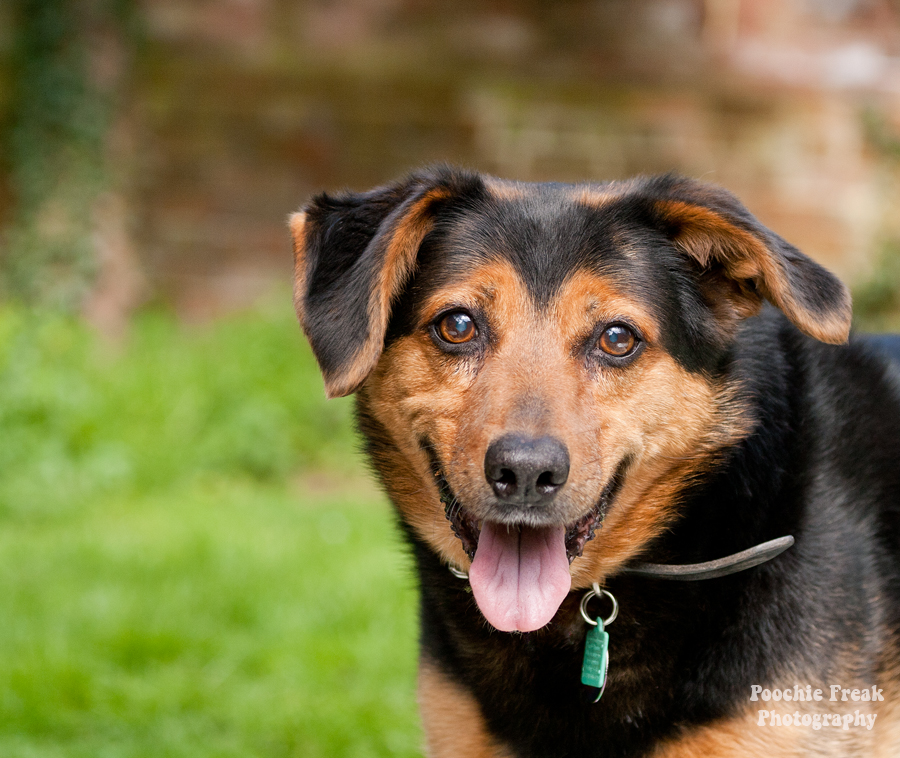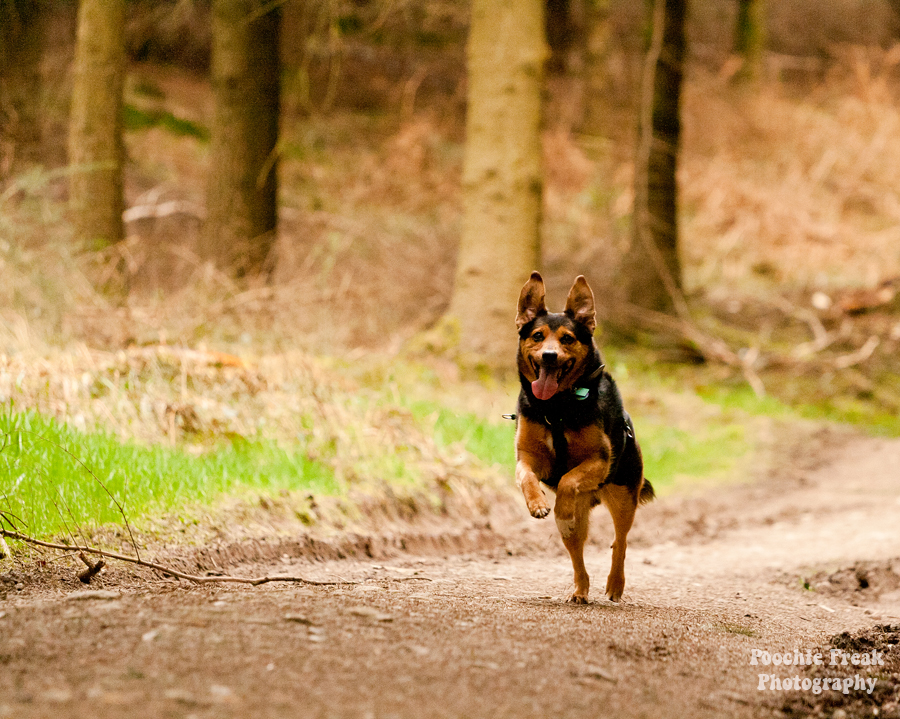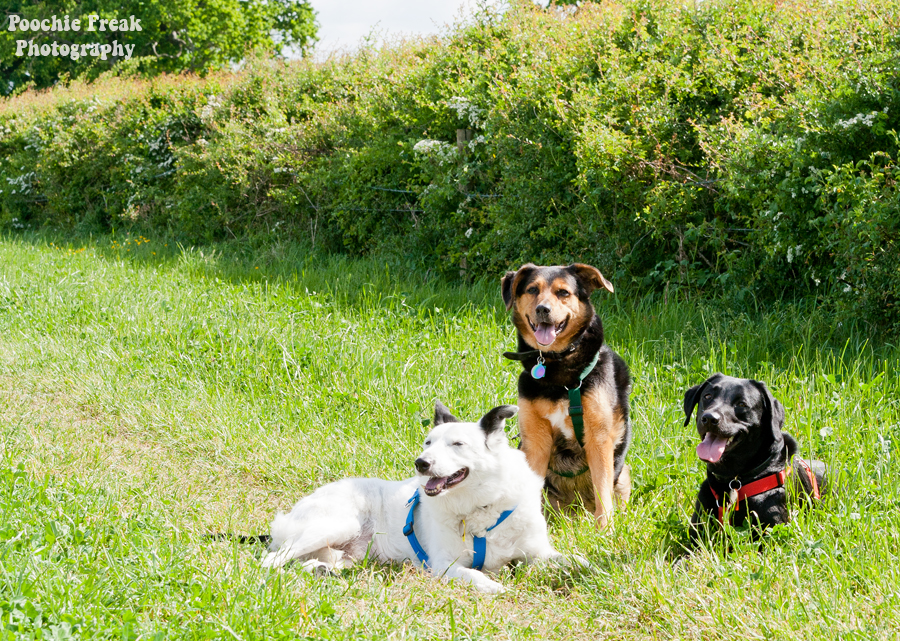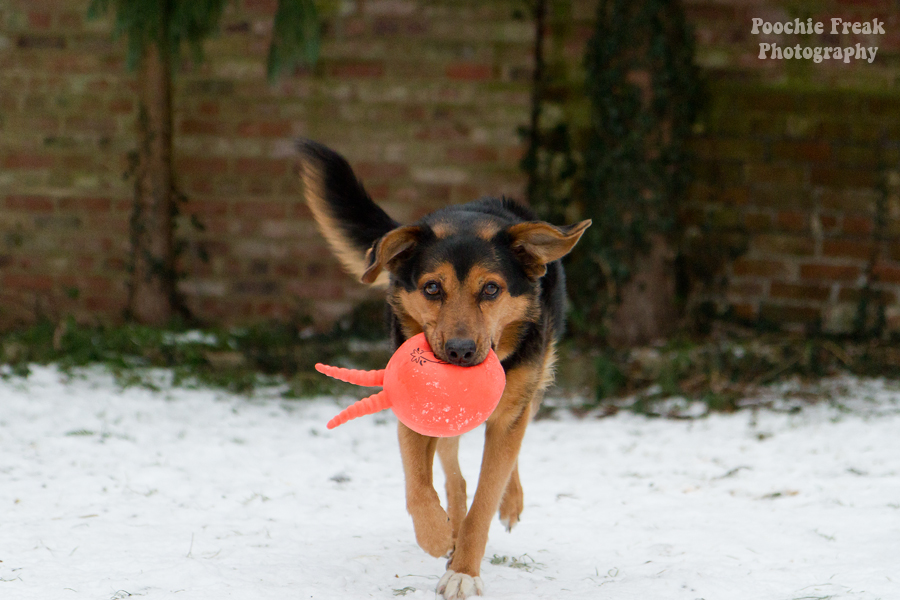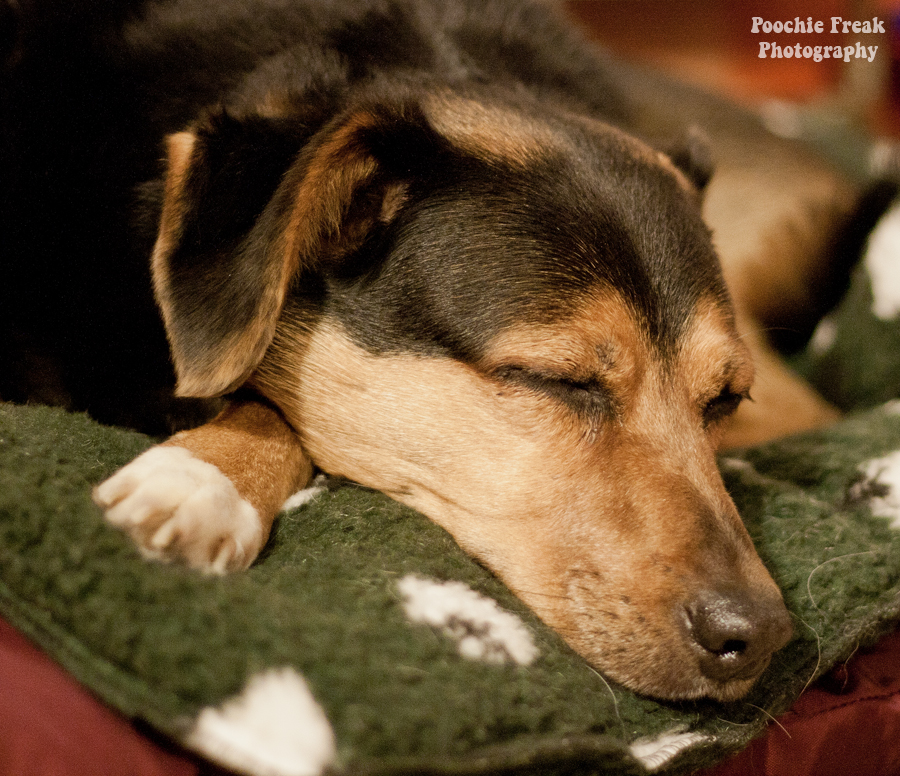 That's why.

Thank you so much to everyone who has taken the time to send their kind thoughts, either here or elsewhere, for our darling boy. I am really touched by the number of messages we have received. I have heard from people I didn't realise even knew Jasper existed and it is a comfort to know he reached – and will be remembered by – so many.