~ I first discovered Memories In Glass last year and thought what a beautiful way to help keep memories of our beloved ones with us.
This gorgeous turquoise bead is one of a number of lovely colours available – and the beads come in different sizes/fittings too. You can choose to have a bead as a necklace or bracelet, on a chain or as a bookmark, or you could buy a beautiful ring.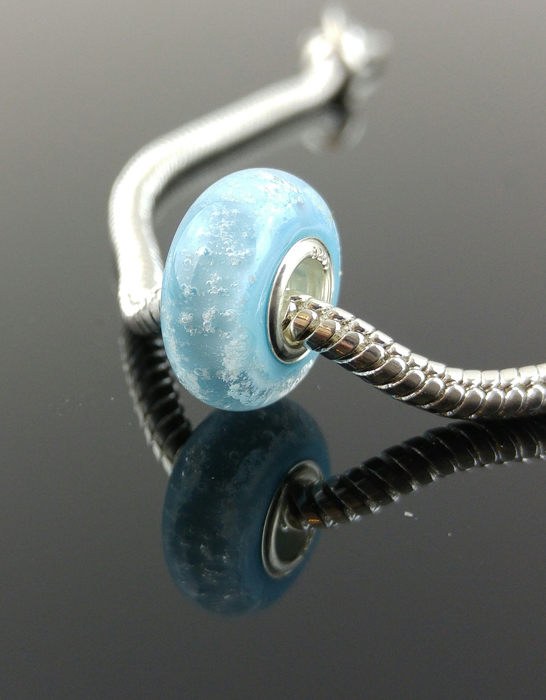 You can order your own beautiful bead(s) from
Memories In Glass
and can choose to have the fur/hair of a loved one (animal or human) included, and/or ash, or just have the beautiful bead in memory if you prefer. I love that there are vegan cord options for the bracelet and necklace.
This lovely turquoise colour is my choice, because I think it's a beautiful colour and because my boy's collar and harness etc. were in a variety of blue shades.
If you do buy anything, let me know. I'd love to hear what you decide upon!
Love,
Angela