Welcome to my new blog – I hope you like it! Do leave a comment and let me know what you think. (Especially if you like it! ;)) I have moved my posts from my previous blog over, so you can read my past blogs here too.
With my love of dogs and passion for dog rescue, it seemed apt to make my first post here about rescue dogs.
This month it's National Dog Adoption Month at Dogsblog, an online resource which helps potential dog owners find suitable dogs in rescues throughout the UK. If you are thinking of getting a dog, please look at rescue.
There are so many wonderful dogs of all sorts of breeds, crosses, sizes and ages, sat in rescues across the UK (and indeed the world), right now, just waiting for someone wonderful like you to give them a forever home and the chance of a new life.
I have included a little gallery below of some wonderful dogs who have been adopted from rescue. Just click on the image and you can view the photos as a slideshow. These beautiful dogs all found loving homes, but there are plenty more like them waiting in rescues around the world, right now.
If you are thinking seriously about getting a dog, please also look at my Rescue page and the links at the bottom of the blog, for various rescues.
Anyone new to my blog may not yet have heard of Oldies Club, a registered charity in the UK which rescues and rehomes older dogs. The charity takes in dogs aged 7+, caring for them in foster homes until they are rehomed, and also uses its website to promote older dogs in other rescues around the UK. If it wasn't for Oldies Club and a compassionate vet, our wonderful Jasper would not have been with us since New Year.
If you are in the Bath area, there are many beautiful dogs, cats and smaller animals at Bath Cats & Dogs Home waiting to be adopted.
If you are not looking for another dog but would like to help rescue in another way, donations are always obviously well received, but practical help, such as offers to foster, homecheck, transport and/or help on stalls at events, is always appreciated too.
1284501137
597
800
597
800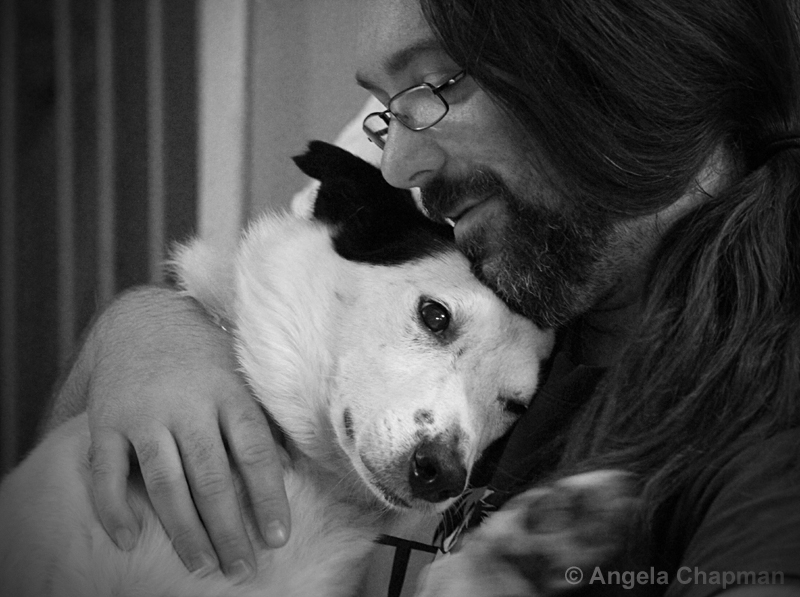 1284501137
597
800
597
800