This page is dedicated to our beautiful Cassie, who passed away in July 2010 and broke our hearts.
I have been reminded very recently, for a sad, sad reason, of the importance of photography. For me at least.
Cassie, one of our beloved rescue dogs, passed away this summer after she became suddenly and very seriously ill. In time I will write much about her, but for now I am gaining comfort in the photographs we have of her. We adopted her at 12 months and she passed away at the age of 12.
My heart is breaking right now, but the photographs I have taken of her hold many happy memories and have already brought me comfort as I look back over the years at all the wonderful times we shared with her.
Cassie you were a beautiful, loyal, gentle, kind, loving girl and one of our very best friends for 11 years. We will love you always. Sleep tight my love ♥.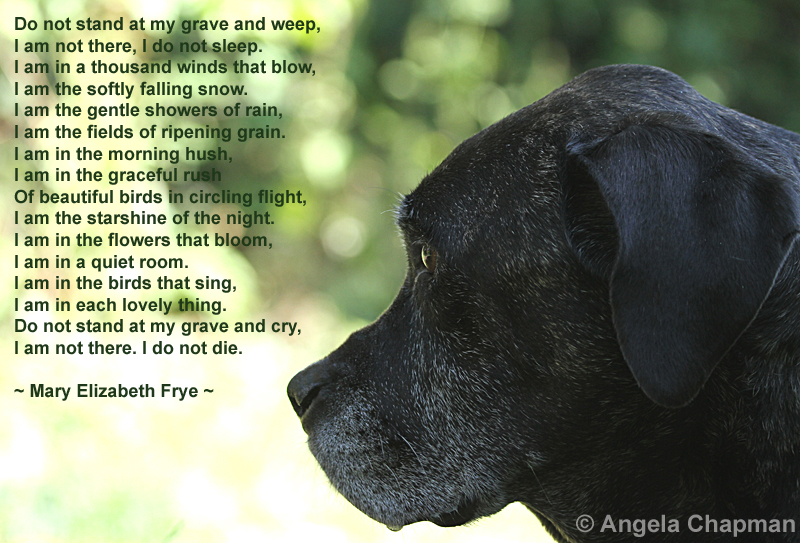 May 2011: This month it would have been Cassie's 12 Gotcha Day. She is no longer with  us in the way we wish she was, but we celebrated all our shared years, amongst the tears of missing her so much. You can read more about her life with us and our love for her, here.