Update 5 April 2011: All three puppies have now found homes
Update 30 March 2011: Very pleased to hear that Jerry and Max have been adopted! Please check out your local rescue if you are looking to get a dog – you may well find your new best friend is there, waiting for you
There comes a time in every photographer's life when they will be asked to do something rather difficult, something which involves a little sacrifice on their part
It was my turn this week, as I spent some time playing with and photographing these puppies, who are at Bath Cats & Dogs Home and looking for  loving and suitable forever homes. It's tough, but someone has to do it …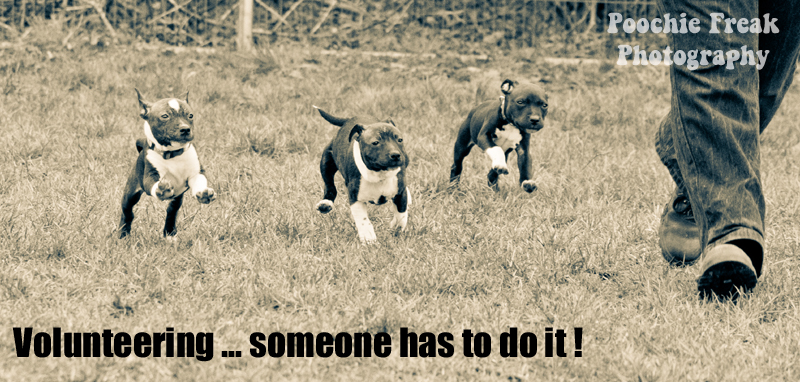 *Please note that anyone interested in adopting one of these puppies must follow the puppy adoption procedure outlined here.*
In order to adopt a puppy from the rescue, you will first need to complete the questionnaire and have your home visit. Then if that is successful, you'll be invited to the rescue to meet the puppy
The rescue will only rehome a puppy when there is someone home during the day for them. Any new puppy adopter MUST sign up for puppy training classes before adopting their puppy. Adopters will also need to commit to neutering their puppy at an appropriate age.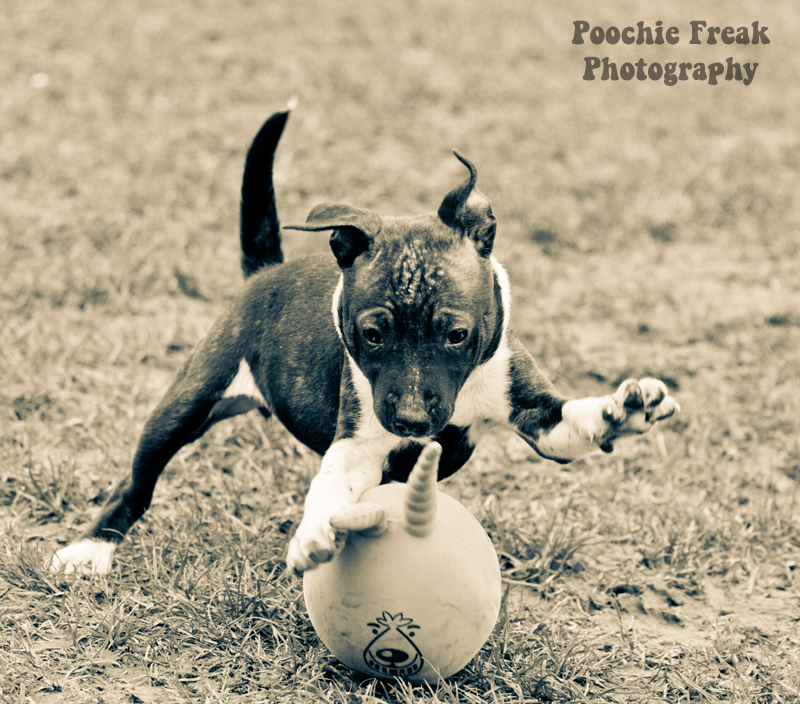 Puppies need lots of supervision and company and LOVE to play
We adopted one of our dogs as a puppy from rescue. It was a wonderful experience, BUT I was prepared for:
the hard work
the time commitment
the watching their every move
the toilet training (including the visits to the garden in the middle of the night, no matter how wet or cold it was!)
the cleaning up when I didn't watch closely/take them outside quickly enough and there was an accident indoors
the frequent feeds
the socialisation (with everything, very important)
the training
the expense
seeming to find more of the garden inside the house, than out
the chewing (dogs don't know how expensive your furniture is or that those are your *favourite* shoes!)
the lack of sleep
the things I have forgotten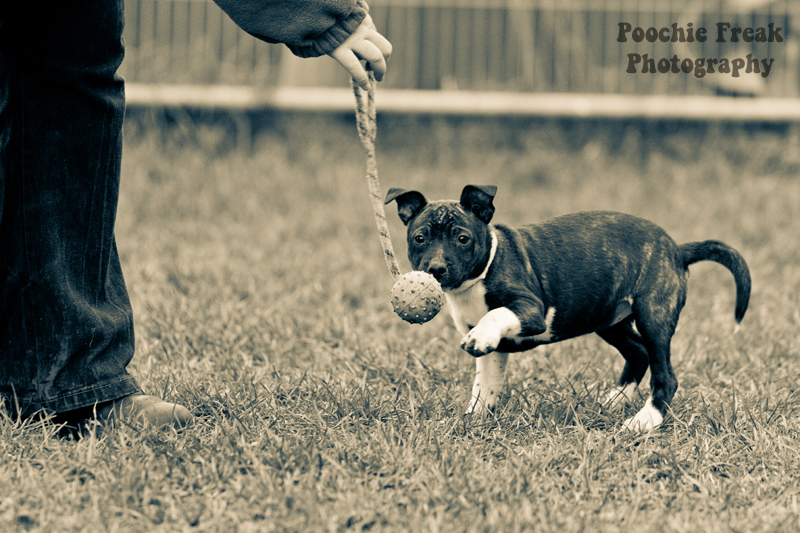 Cute!
If you are prepared for all of this and still interested in adopting one of these beauties, please read the information about adoption again and take a look at the rest of the photos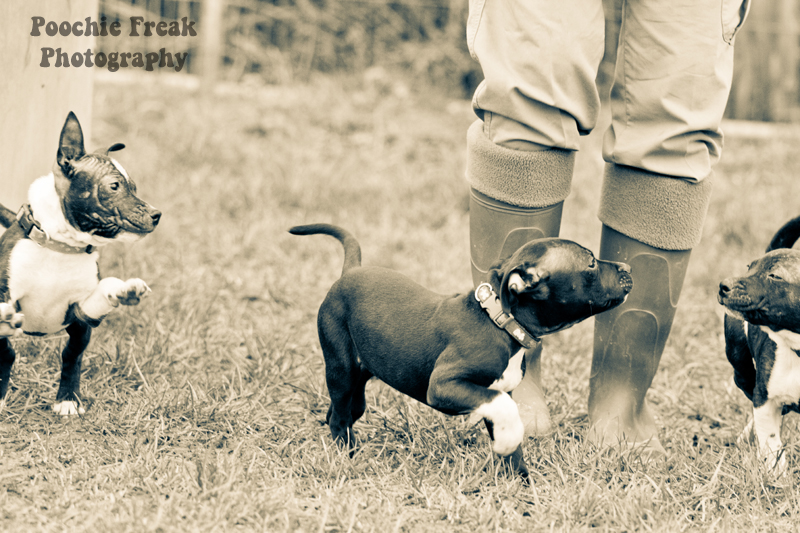 Max, Bubbles and Jerry are about 12 weeks of age.
They are good with other dogs, OK to live with children of any age and can be trained to live with cats.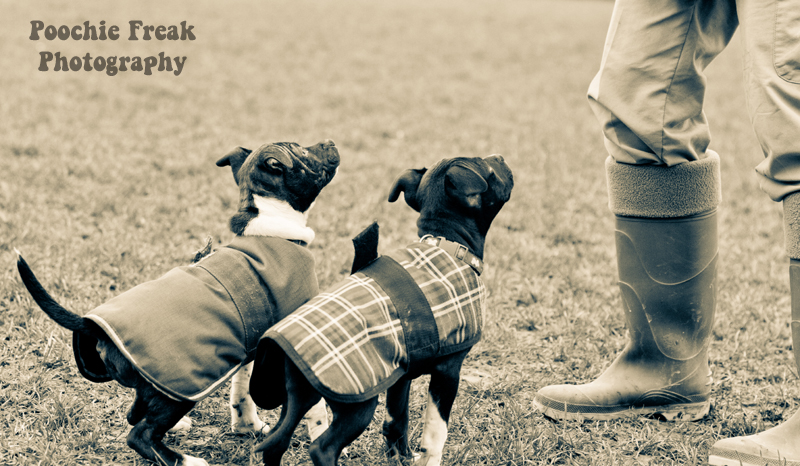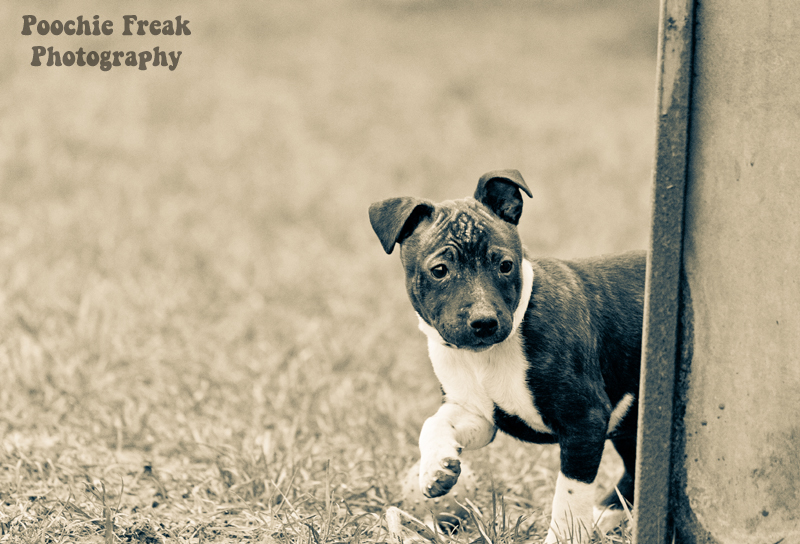 Bubbles (above) is a typical bossy girl, but very sweet and full of fun and mischief!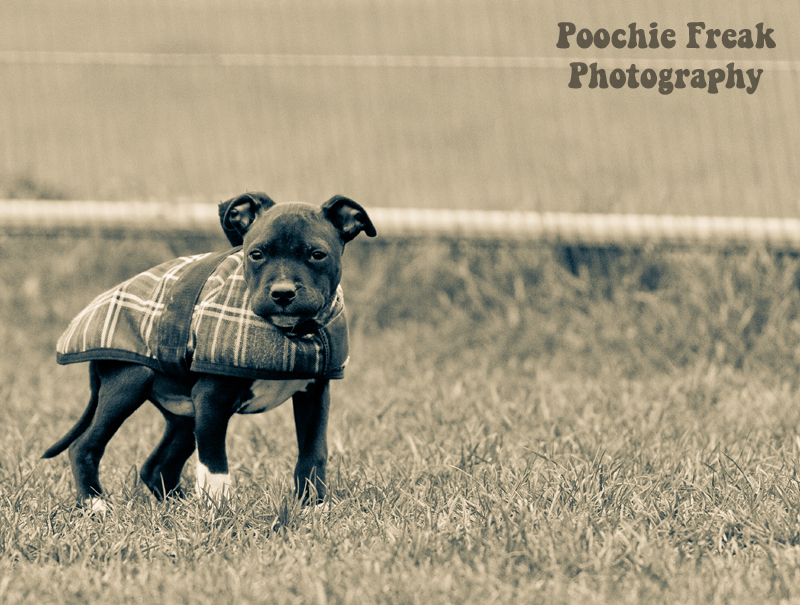 It was a little chilly – don't they look sweet in their coats?
Jerry (above) is a lovely, cuddly boy, who can be a bit bossy with other dogs, so his carer thinks he would benefit from going to a home with an existing dog, to help keep him in line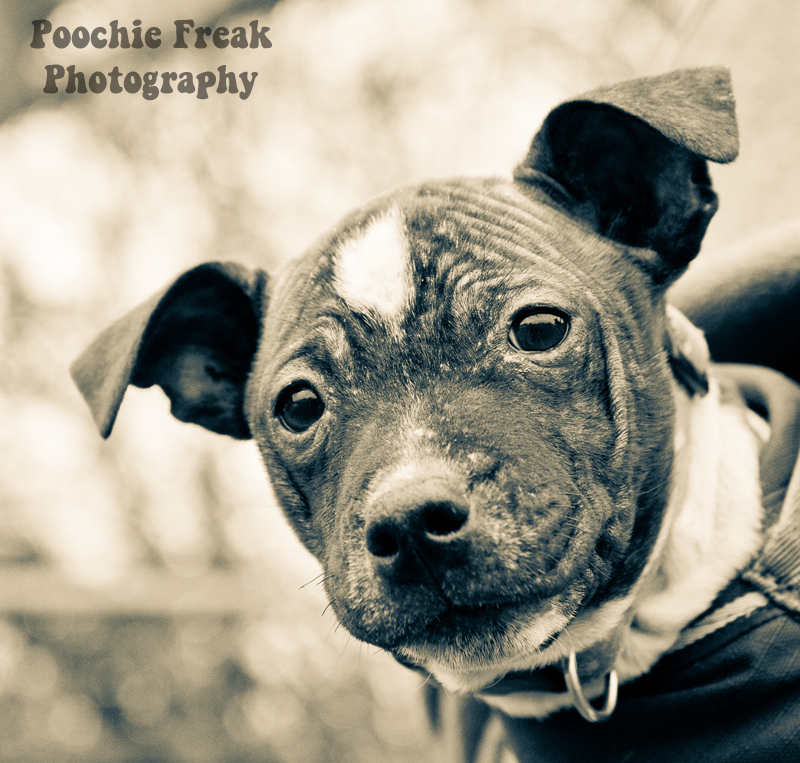 Loves snuggles!
Max (above) is just a gorgeous cuddly boy – he really is a sweetie
Well they all are, it was truly wonderful to spend time with them and photograph them and I really hope they are all in fantastic new homes soon
Please click on the gallery below to view more photos of these puppies – you have been warned …
1302032470
533
800
533
800