If you are a nice person who is thinking of adding a dog (or other animal) to your family, please consider adopting from rescue. There are thousands of healthy dogs put down each year in the UK because there are too many dogs and not enough good homes. Thousands of dogs are currently sat in pounds and rescues waiting for their forever home. Please read the rest of this page and check the links at the bottom of my blog, for rescue contacts/information.
I am really pleased to have been accepted as a member of HeARTs Speak, an international organisation working to unite animal artists & animal rescues to help improve and increase the adoption of animals around the world. Please click on the logo below to find out more about the organisation and its members.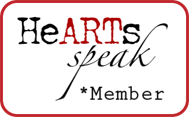 I volunteer my services for Oldies Club, a registered charity which rescues and rehomes dogs aged seven plus in the UK. I also volunteer as a pet photographer for Bath Cats & Dogs Home where I photograph some of the dogs in their care to try to help boost their chance of being adopted. For details of the dogs at Bath I have photographed, please click here.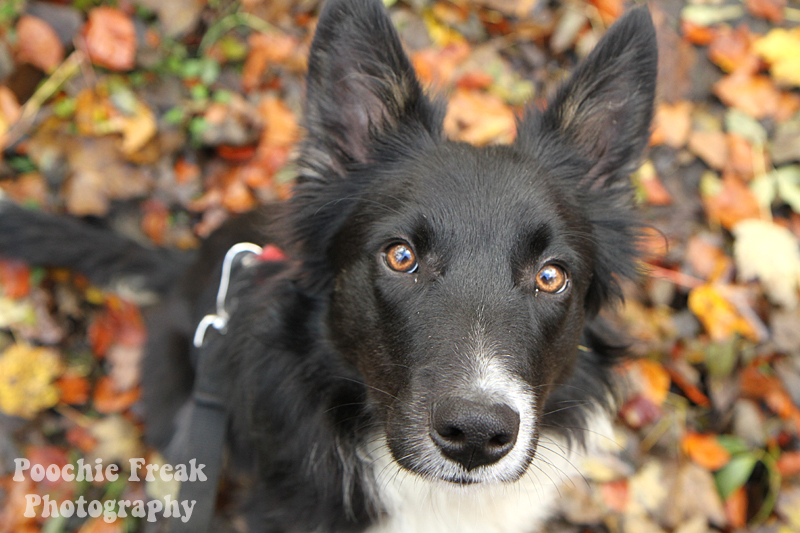 I have also used my photography and photographic products to raise funds for other rescues and animal welfare groups, including Labrador Rescue South East & Central, Dogstar Foundation and, most recently, Rescue Remedies.
In addition to my photography and fundraising, I am also the photography coordinator for Oldies Club, which means I work to locate photographers in other areas of the UK who are happy to photograph the charity's foster dogs to help improve their chances of being adopted. If you are a great photographer and not yet on my list, please feel free to get in touch via the Contact Me page.
Oldies Club uses a network of volunteer foster homes to care for and assess the dogs while they wait for a new home and receive any necessary veterinary care. It also lists older dogs for many other UK rescues. Take a look at the website and fall in love now …
Adult dogs make excellent companions and a good rescue will work carefully to match the right dog to the right family. The last thing a rescue wants is for a dog to bounce back into rescue.
If you are not able to have a dog right now but would like to help dogs in need, many rescues are grateful for volunteers.
Or you could make a donation or sponsor a dog.
Jasper was saved by a vet and Oldies Club after being taken to the vet to be put down just before New Year, a few years ago. He came to us as an emergency foster that New Year's Eve, we fell in love and adopted him. He very sadly passed away last year and we miss him like crazy, he was an amazing boy. We feel blessed to have been able to share the final stage of his life with him and have lots of happy memories